What We Offer Is Not Just Car Rental
With GoCar, convenience is at your fingertips. Our user-friendly mobile app allows you to book a car in just a few taps, eliminating the need for lengthy paperwork or queues. Our wide network of pick-up and drop-off locations across Malaysia ensures that you can access a vehicle wherever you are, whenever you need it.

Rental
Car-rental service allows customers to rent cars by the hour or by the day, with a variety of vehicle models to choose from.

EV Hub
With urban mobility as our goal, we are devoted to building a sustainable future by providing affordable access to EV cars.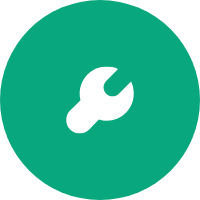 Car Service & Repair
GoCar Garage provides digital one-stop car service and maintenance especially for off-warranty cars.

Insurance & Roadtax
Easily get free car insurance quotation online from multiple insurers with affordable payment schemes.

Subscription
We providing services that cater to our forward-thinking community which values experience, flexibility, choice & adaptability.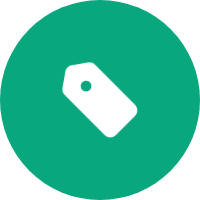 Cuba Beli
The plaform where you get a wide range of vehicles available and finance plan of solutions to meet your needs.